Hello and welcome! I'm a professional San Diego Newborn Photographer and I absolutely love babies and what I do. I'm so happy you're here and I hope you enjoy these little sneak peeks of all these precious babies. If you're expecting and interested in booking a session, please contact me here. I'd love to hear from you.
Meet Madison & Olivia. I'm so excited to share their newborn photography session. I've only photographed twins a handful of times, but each time I fall more and more in love with it. Not gonna lie…it's a lot of work, but so much fun at the same time. I had the pleasure of photographing these beautiful girls and their amazing family this week. They were 12 days old at the time and each just over 5 pounds. They loved being wrapped, but luckily we did succeed at getting a couple of adorable unwrapped poses of them together and individual.
Thank you for stopping by and I hope to hear from you either in a comment here or through the contact form.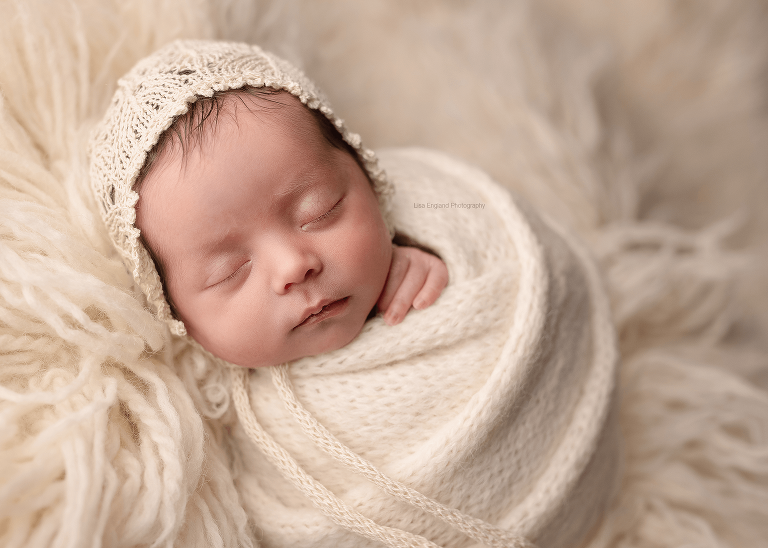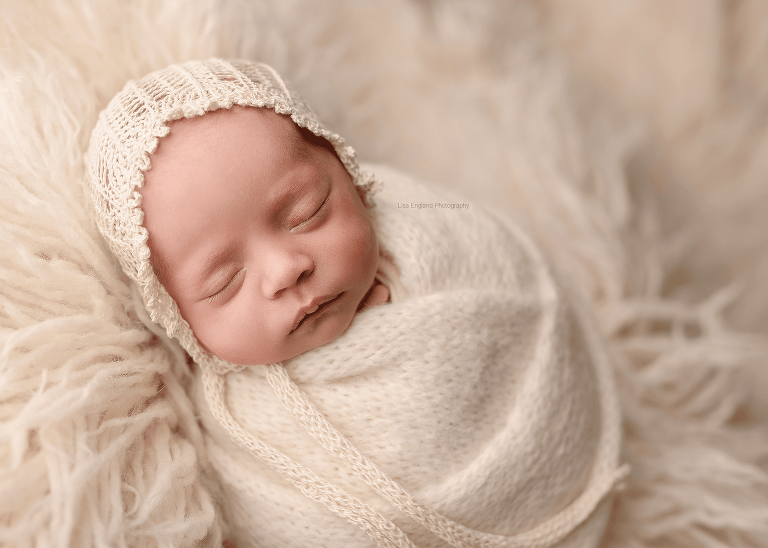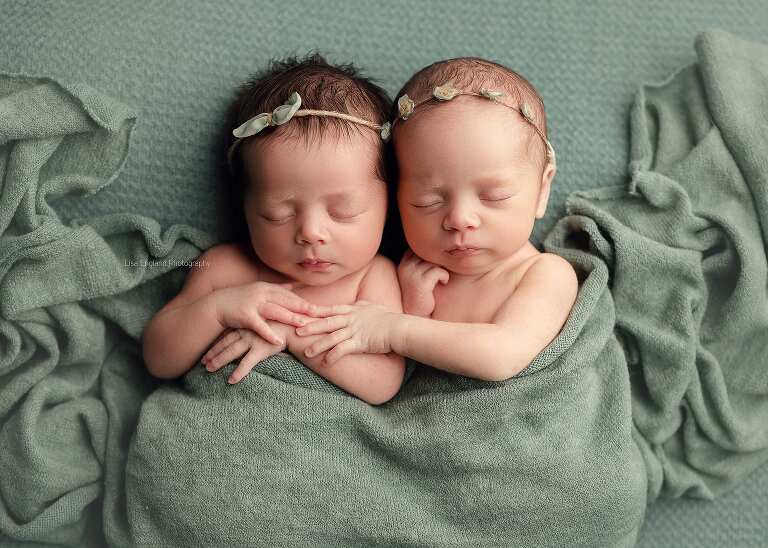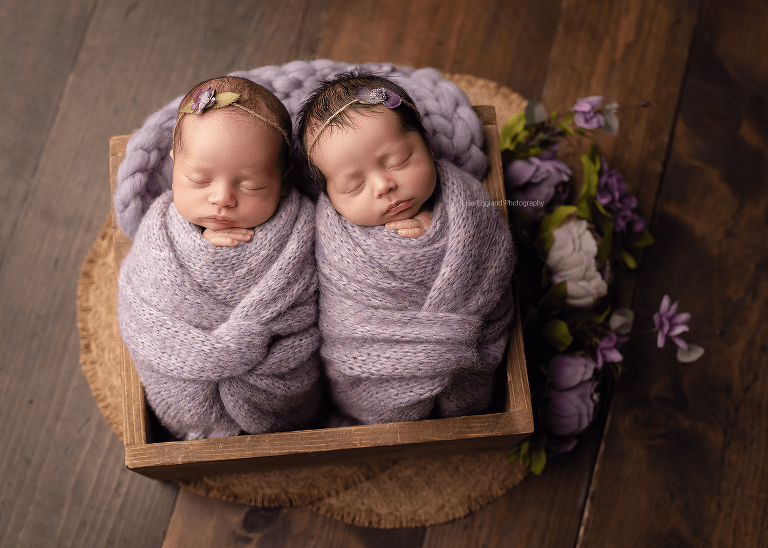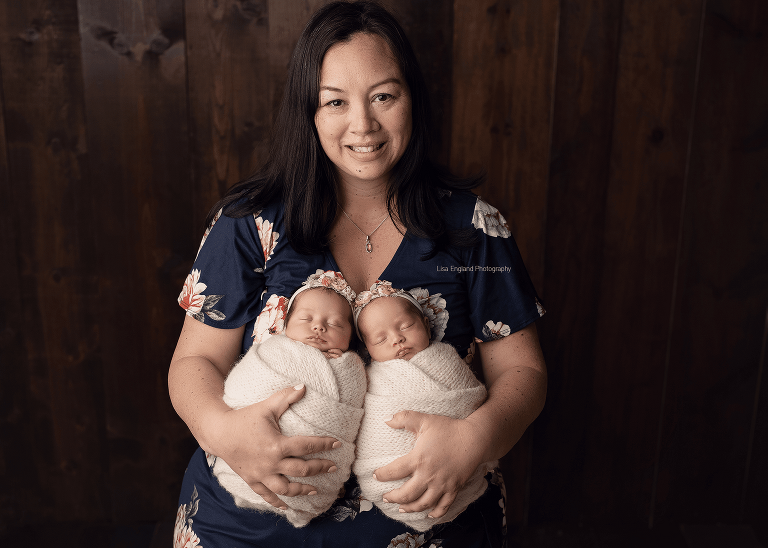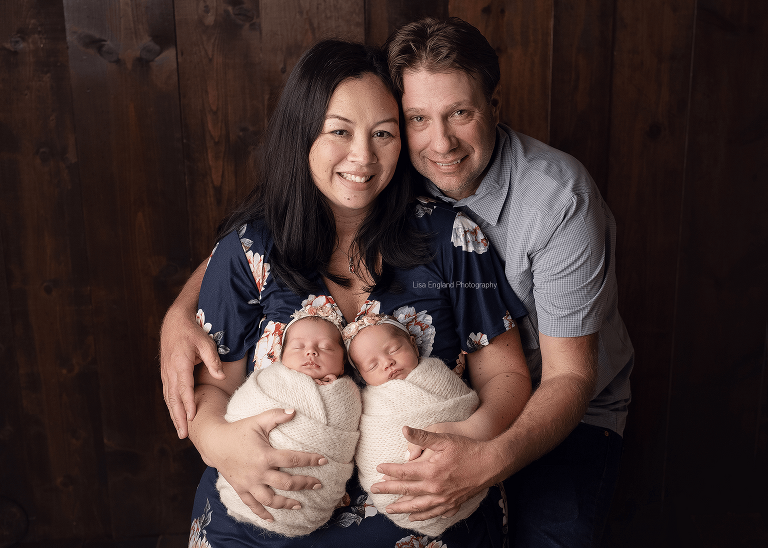 All images by Lisa England Photography – San Diego Newborn Photographer
To see more of the adorable babies I get to photograph, follow me on facebook and instagram: